Company values
Even back then, at the time when the first thought of Navigo3 was born, we were convinced that we want to create something extraordinary. That is also why we put into the development of the system all our knowledge, experiences, and also the belief that this is the product which will meet the people which will then in the future become our customers.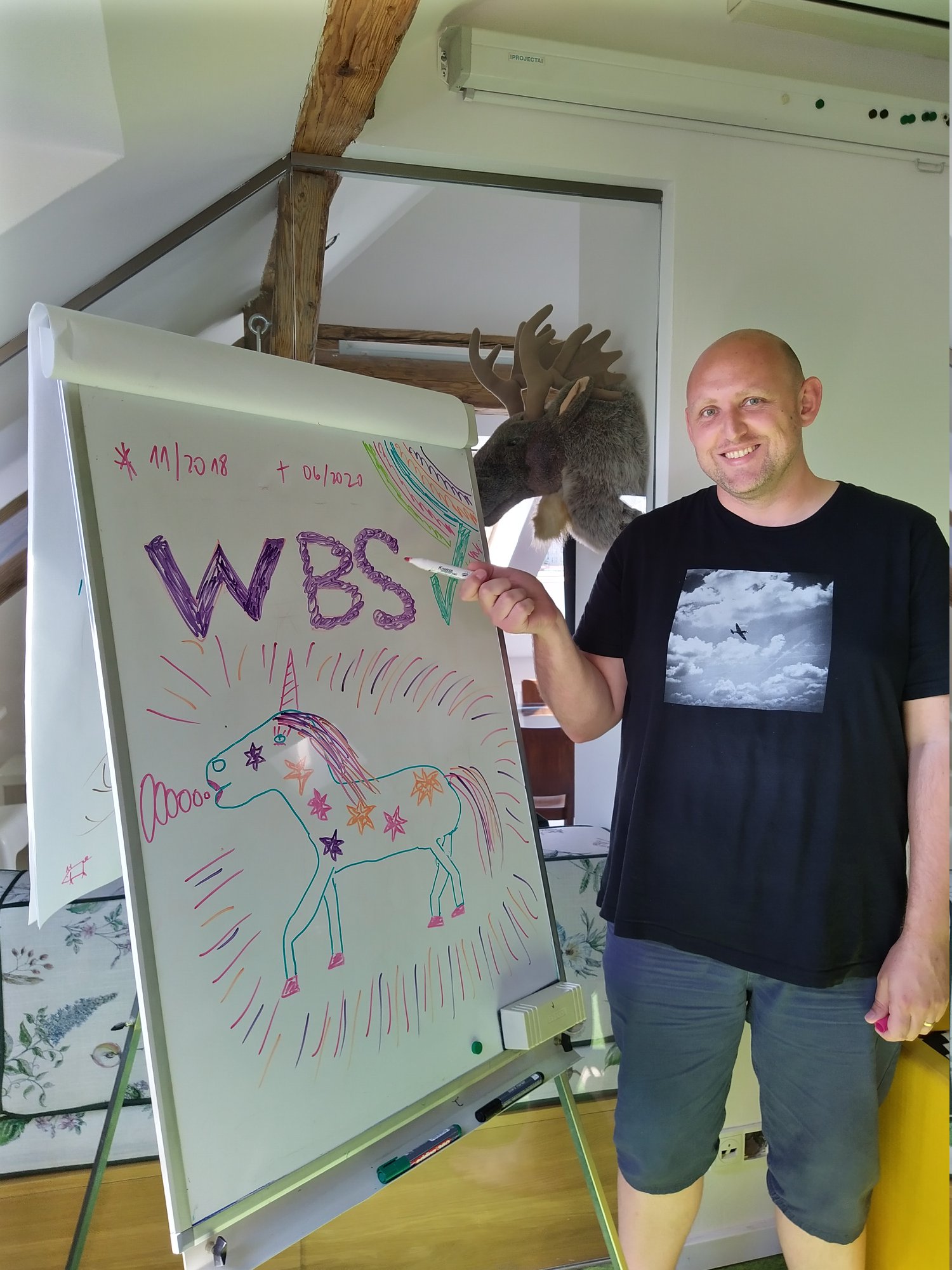 After years of work we can say without any exaggeration that we made it. We have a stable clientele, we grow and develop. Of course, it gives us a great joy, but we also see it as a commitment. We want to improve Navigo constantly and look for new and innovative ways towards the product which will respond to the needs of our clients with highest accuracy possible.
We are convinced that actions speak for us louder than any words. That is why we care about every single detail. For example the option for our clients to be able to enjoy all the benefits of Navigo to the maximum. Or to have the access to our support whenever they might need it. We are self-aware, we know that everybody does mistakes, we always try to fix them and learn from them.
Our job is not about who is right, who is the boss or who decides. It is about putting together all the knowledge, talents, experiences but also uncertainties, doubts and disappointments of all of us. We believe that the time we put into our work will push Navigo forward.
Because of the fact that people spend a significant amount of time in work, we try to make it as pleasant as possible.
Our shared reward is not only the money we make but also many other things. For example the fact that we understand the pressure under which a person can be when trying to balance the family and the work. We are aware that children sometimes get sick and sometimes even three times in a row. We understand if someone needs more flexible working hours and there is no need to beg each other for a permission to take some days off.