Really efficient projects!
Cover the whole agenda of a project based company by a single tool – from a single project to a project portfolio and the whole company.
Free trial
Explore Navigo
What do you need Navigo3 to help you with?
Join productive companies
Satisfied Navigo3 users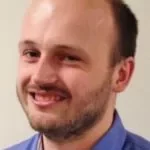 Ondřej Budík
project director, HBH Projekt s.r.o.
We chose between the systems Navigo3, Primavera and Deltek. Navigo3 convinced us with its clarity and reasonable costs.
Navigo3 ve firmě HBH Projekt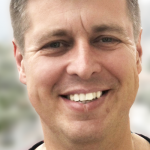 Karel Pleyer
PRECIS Architecture
Thanks to Navigo, we all in the company know if there is a problem somewhere. And so we can start solving it right away.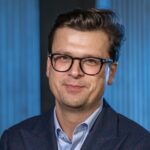 Štěpán Folber
executive, FOLBER stavební s.r.o.
Navigo is great! It helps us monitor all costs and deadlines for orders, all in a clear visual way. At first glance, you can see where the problem may arise, so it can be solved in advance. Thanks to that, Navigo saved us a lot of money.