Who uses Navigo3
The project based Navigo ERP system is suitable for all types of project oriented companies and organizations as well as for managing internal development projects.
Consulting engineers
Significant help in work efficiency increasing, from designing houses, motorways, technologies to interiors. Project portfolio management, financial and capacity planners, cash flow. Projects profit forecast.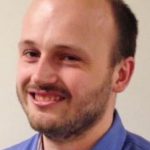 Ondrej Budik
project director, HBH Project
We have tested Navigo3, Primavera and Deltek. Navigo3 convinced us with its clarity and reasonable costs.
Consultants & legal advisors
Variety of projects from easy record of small tasks to long-term projects. Effective employee and resource utilization is the key to successful and profitable management.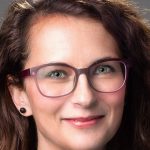 Klara Stefancova
CEO, RRA-PK
Navigo3 has solved our key agenda that is needed for the fluent execution and therefore the operation of the entire agency. Navigo made a great deal of uncertainty in job planning for particular employees.
Land surveyors
Management of people in different locations, easy in-situ reporting.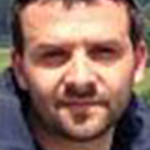 Jiri Kraus
Managing Director, DATA PROCON
We are extremely pleased with the clear graphical view of projects in progress. Without crawling through the project details, we can already see the listing of all open projects and financial status with expected results.
Architects & designers
Actual costs overview of for fixed price contracts, architecture competitions, consulting at hourly rates. Improving work efficiency.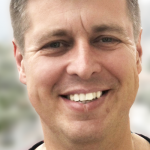 Karel Pleyer
PRECIS Architecture
Thanks to Navigo3, we all know where is a cost or capacity problem. And we can solve it right now.
Companies with custom manufacturing
Do you make custom furniture, once a couple of shelves and sometimes a complete villa interior? Or do you have advertising production where orders are often very different?
Construction and facility management
Smaller constructions quickly and clearly. Large complex projects divided into stages, with many project managers and site managers. Facility management under financial control.
Software development
Your developers use man-day or story point units. Do they know, how much money does development cost? Do you know that? With Navigo3 you will have a perfect financial control on many levels. From the price new feature through the development of complete new software version to the annual maintenance and bug fixes costs.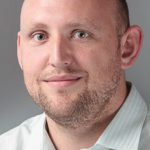 Jaroslav Kubos
CTO, Navigo Solutions
JIRA is fine for software development planning and management, unfortunately it is completely detached from the company's economy. Navigo smartly combines data from JIRA with financial data and it enables qualified decision making based on financial indicators. At the end of the day - money rules.
Interested?
Ask us to create your own Navigo3 free 1-month trial.
Free trial